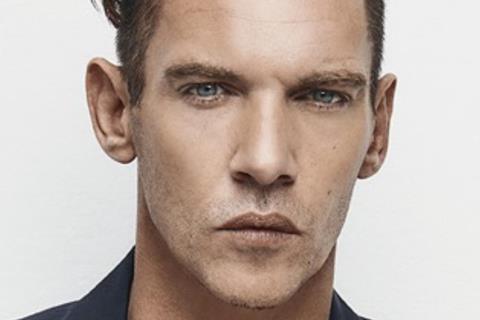 Jonathan Rhys Meyers and John Malkovich have been announced as the leads in Yale Productions' pandemic thriller The Survivalist.
Production has wrapped in the Tri-state area encompassing New York, New Jersey, Connecticut, and parts of Northeast Pennsylvania.
Jon Keeyes directs from a screenplay by Matthew Rogers, and producers are Jordan Yale Levine and Jordan Beckerman of Yale Productions, alongside Keeyes.
The Survivalist takes place a year and a half after a virus has laid waste to civilisation as a former FBI agent (Rhys Meyers) fights to protect a young immune woman from a gang led by a psychopath (Malkovich).
Red Sea Media handles international sales and the roster of executive producers includes Red Sea founder Roman Kopelevich, Richard Switzer, Ian Niles, Michael Barnett, Rob Dubar, Peter Anske, Lee Broda, Joel Michaely, Greg Ruden, Michael and Jackie Palkowicz, and Bill Green.
Rhys Meyers' credits include Match Point, Mission: Impossible III, The Tudors, Dracula, and Vikings.
Malkovich has starred in Con Air, In The Line Of Fire, Rounders, Juno, Bird Box, and Space Force, and the upcoming Red 48 with Yale Productions.
Yale Productions is behind Chick Fight starring Malin Akerman, Bella Thorne and Alec Baldwin, Becky starring Lulu Wilson, Joel McHale and Kevin James, and upcoming Stowaway starring Anna Kendrick and Toni Colette.