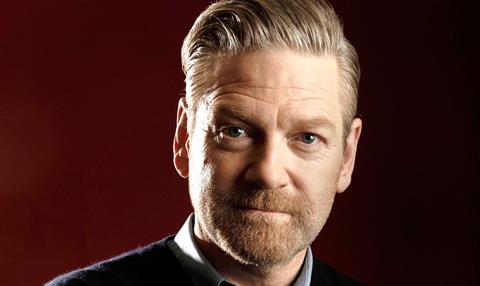 Judi Dench and Josh Gad have signed on to Kenneth Branagh's live-action Disney adaptation of Artemis Fowl, while Irish newcomer Ferdia Shaw will play the lead.
Branagh, riding high on the $300m worldwide run of Fox's Murder On The Orient Express, chose Shaw from 1,200 candidates to portray the eponymous 12-year-old genius who battles a hidden race of fairies who may be behind his father's disappearance.
Dench will play Commander Root, the steely leader of the fairy police force LEPrecon, while Gad has signed on as Mulch Diggums, a kleptomaniacal dwarf who works with the fairies.
The cast includes Lara McDonnell as elf hero Captain Holly Short, and Nonso Anozie in the role of Butler, Fowl's formidable bodyguard.
Branagh and Judy Hofflund serve as producers. Conor McPherson adapted the screenplay from Eoin Colfer's book.
Disney has scheduled an August 9, 2019, US release and production is set to begin early next year in the UK.