Universal Cable Productions and Anonymous Content to produce.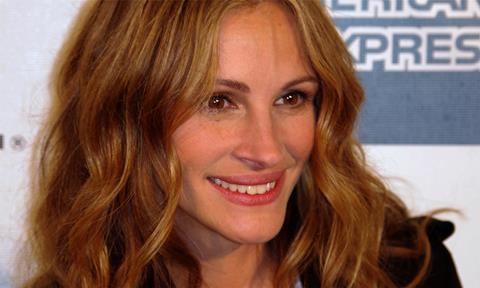 Amazon Studios has prevailed in the race to secure global rights to the upcoming psychological thriller series Homecoming starring Julia Roberts.
Sources confirmed to Screen that Mr. Robot creator Sam Esmail will direct and serve as executive producer on the half-hour drama being produced by Universal Cable Productions and Mr. Robot producer Anonymous Content.
Amazon is understood to have ordered two seasons of Homecoming, which is based on a fiction podcast by Gimlet Media about caseworker at a top secret government facility and a soldier.
Roberts would play the caseworker in what has become another TV project on her to-do list after HBO made a development deal last month for Annapurna Television's limited series Today Will Be Different.
Podcast creators Eli Horowitz and Micah Bloomberg are adapting the screenplay from the source material, which starred Catherine Keener and Oscar Isaac.
Esmail is producing via his Esmail Corp alongside Mr. Robot executive producer Chad Hamilton of Anonymous Content, and Horowitz and Bloomberg, Alicia Van Couvering, Chris Giliberti, Alex Blumberg, and Matt Lieber of Gimlet Media.
Roberts also will serve as executive producer through her Red Om, while her partners Lisa Gillan and Marisa Gill will serve as co-executive producers.
Amazon Studios recently approved a straight-to-order for two seasons of a mafia drama from David O. Russell to star Robert De Niro and Julianne Moore.
Deadline Hollywood first reported the news.