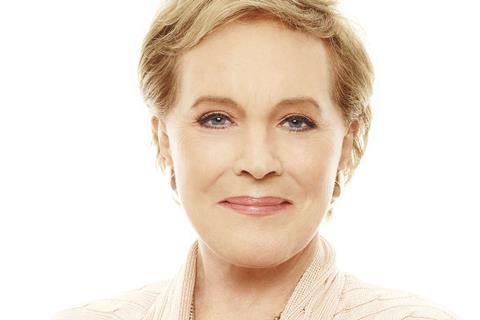 Julie Andrews Edwards is among the roster of producers on a live action-CGI hybrid Pink Panther reboot in the works for MGM.
Jeff Fowler (Sonic The Hedgehog) will direct the feature from a screenplay by Chris Bremner based on the comedy caper franchise created by the late Blake Edwards in partnership with producer Walter Mirisch.
Lawrence Mirisch, Andrews Edwards of Geoffrey Productions, and Rideback's Dan Lin and Jonathan Eirich will produce. Mirisch and Rideback's Ryan Halprin will serve as executive producers.
The Mirisch Company produced The Pink Panther in the early 1960s.
The crime caper series introduced the hapless Inspector Clouseau played by Peter Sellers, garnered an oscar nomination for Henry Mancini's (Breakfast At Tiffany's, 10) theme music, and inspired animated features and TV series spin-offs.
Edwards went on to write and direct eight titles in the series.