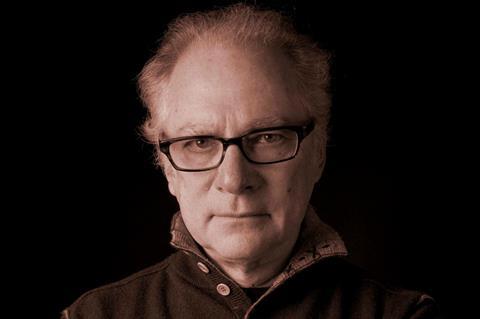 Karlovy Vary Film Festival (KVIFF) will honour Oscar-winning director Barry Levinson as part of its 53rd edition this summer.
Levinson, who won the Academy Award for best director for Rain Man in 1989, will accept the Crystal Globe for outstanding artistic contribution to world cinema.
He is also known for films such as his directorial debut Diner, Good Morning, Vietnam with Robin Williams and 10-time Oscar-nominated Bugsy.
Rain Man and Levinson's 1998 political satire Wag The Dog will both screen at the festival, with introductions from the director.
He will also present his latest work at KVIFF, the drama Paterno about former Penn State gridiron coach Joe Paterno (Al Pacino) and his role in the university's child sex abuse scandal in 2011.
Paterno premiered on HBO on April 7, 2018.
Further additions to this year's programme include a screening of The Silent Child, this year's best live action short film Oscar winner, presented by actress and screenwriter Rachel Shenton and director Chris Overton in the 'People Next Door' section.
In the 'Horizons' strand, Danish actress Trine Dyrholm will introduce music biopic Nico, 1988, in which she stars as German singer Nico (real name Christa Päffgen).
Previously announced events include a tribute to late Czech director Miloš Forman, whose 1965 film Loves Of A Blonde will open the festival, and a guest appearance from writer-director Richard Linklater, who will present his cult hit Slacker.
This year's KVIFF takes place from June 29 to July 7.