The Fox International president of marketing has been re-elected BAFTA LA chairman.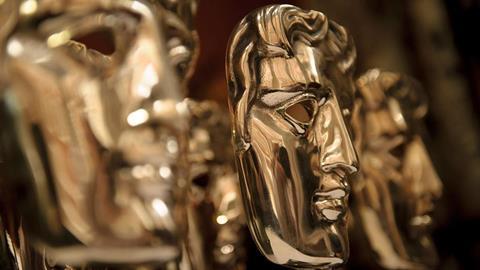 Besides the re-election of Kieran Been, Ian Jessel and Peter Morris will serve as deputy co-chairs, while newly appointed Philip Cross and Gary Goldberger will serve as treasurer and secretary, respectively.
Newly elected board members Bonnie Arnold and Andy Bird, will join returning members Adam Bialow, Bryony Foster, Paul Heller, James Knight, Vivian Mayer, Richard Thompson, Stewart Till and Beverley Ward.
Outgoing board members are Phil Ashcroft, Katy Haber, Deborah Kolar, Sandro Monetti, Julia Verdin, and Brian Walton.