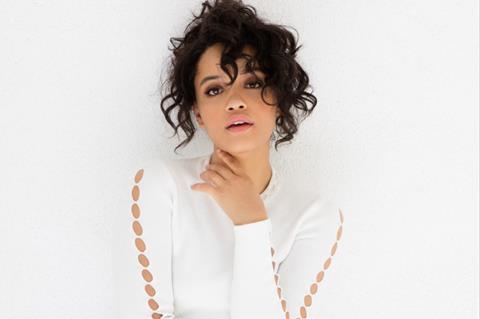 Rising star Kiersey Clemons has joined Gael García Bernal on Jonás Cuarón's Zorro re-imagining Z, which Pantelion International is selling at the EFM.
Three years after Clemons appeared in Sundance 2015 selection Dope, she returned triumphantly to Park City last month with Hearts Beat Loud, which sparked an international deal with Sony and a North American sale to Gunpowder & Sky.
She will next star in the TBS crime comedy series Angie Tribeca, and is cast opposite Ezra Miller in DC Entertainment's 2020 tentpole Flashpoint.
Principal photography on Z will commence in June. Bernal reunites with his Desierto director to play the lead, inspired by the iconic swashbuckling character created by pulp writer Johnston McCulley.
Sobini Films and Lantica Media are producing. Anne-Marie Ross of Pantelion International has launched sales in Berlin and UTA Independent Film Group represents US rights.
"Kiersey is an extraordinary young talent and we are delighted to have her join a growing list of unique actors who will inhabit the imaginative world of Jonás Z," producer Mark Amin said.
Clemons is represented by UTA, Eddie Galan for Mach 1 Management, and Starr Andreeff for MJMG.