Davies is returning to the studio as president of domestic distribution and fills the seat vacated by Don Harris last summer.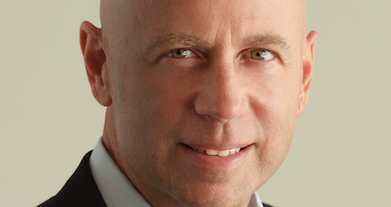 The executive most recently served as president of worldwide distribution at Relativity Media and previously worked at Paramount as svp of distribution.
He has served in senior roles at Overture and DreamWorks and started his career at theatre chains National Amusements and General Cinema.
"Kyle's distribution experience and business acumen is well-regarded throughout the entertainment industry," said Paramount president of worldwide distribution and marketing Megan Colligan, to whom Davies will report.
"The distribution landscape is becoming increasingly complex and we are excited to have someone as savvy as Kyle navigating these issues on behalf of the studio."
"I am thrilled to be returning to the distribution team at Paramount," said Davies. "And I look forward to helping bring Paramount's exciting line-up of films to audiences across the nation."