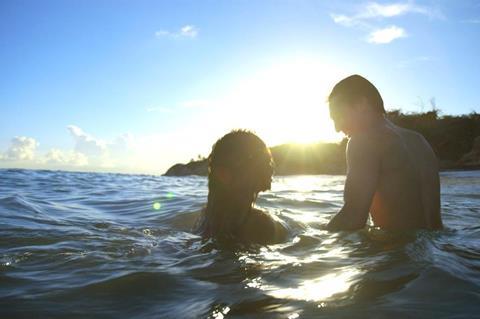 Landfall and Five Years North are among the DOC NYC juried award winners announced on Wednesday (November 18), which just announced it will take the unprecedented step of extending its programme for 10 days.
Cecilia Aldarondo's disaster capitalism film Landfall examines the relationship between the US and Puerto Rico and prevailed over 10 other selections to take the grand jury prize in the Viewfinders Competition.
A special jury recognition went to Loira Limbal's Through The Night, about the ethics of care.
The Metropolis Competition grand jury prize from 10 films exploring New Yorkers and New York City went to immigration drama Five Years North by Zach Ingrasci. Chris McKim's Wojnarowicz earned special jury recognition for best use of archival material.
In the shorts competition, the grand jury prize went to Tiffany Hsiung's Sing Me A Lullaby and qualifies for Oscar consideration in the documentary short subject category.
The Seeker from Lance Edmands took home the special jury recognition for cinematography.
Garrett Bradley earned the directing award for Time, while Alice Henty, Joy A. Tomchin, Askold Kurov, and David France won the producing award for Welcome To Chechnya.
In further juried awards, Jeff Gilbert won the editing award for Boys State, and Weixi Chen and Anonymous took the cinematography prize for 76 Days. Special jury recognition for truth to power went to Alexander Nanau's Romanian Oscar submission Collective.
Voting for the festival's audience award continues through November 19 and the winner will be announced shortly after voting closes.
The documentary festival's first 10-day DOC NYC Encore runs through November 29 and will present more than 70 features and new live filmmaker conversations to US audiences.