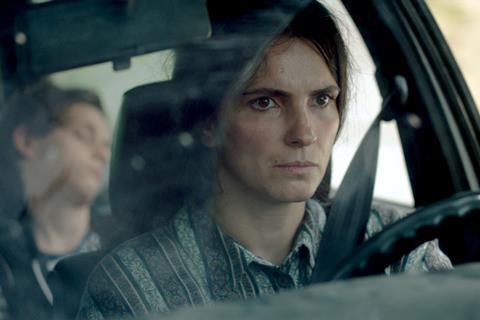 Denmark-based LevelK has boarded international sales for Kosovan drama Hive, which will receive its world premiere at Sundance.
The film, which will play in Sundance's World Cinema Dramatic Competition, marks the feature directorial debut of Kosovo's Blerta Basholli, who also wrote the script.
Based on a true story, the film centres on a woman named Fahrije, whose husband has been missing since the war in Kosovo and who is forced to endure the patriarchal villagers around her, who do not support her small agricultural business.
Basholli said: "Besides being a woman and a mother myself, I was intrigued by her will and power to not only survive, but to achieve something great and never look back."
The central role is played by Yllka Gashi, whose credits include Isa Qosja's Kukumi, which was also set in post-war Kosovo.
Producers are Yll Uka and Valon Bajgora for Ikonë Studio and Industria Film. Hive is supported by the Kosovo Cinematography Center, OFC Aide à la Réalisation, Macedonian Film Agency, Albanian National Film Center, RTS Swiss National TV, Cinéforom selective, Cinéforom automatic, and SPA (Succès Passage Antenne).
A local release is slated for autumn 2021.