EXCLUSIVE: Australian box office hit goes to US with LevelK.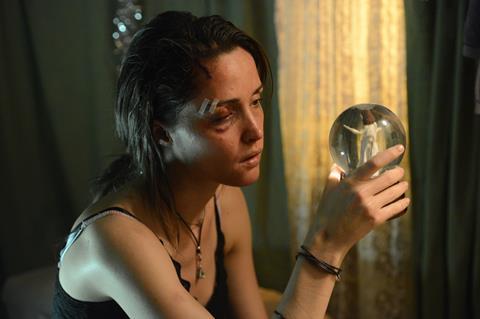 Main Street Films has struck a US deal for The Turning with LevelK.
The Australian box-office hit, an adaptation of Tim Winton's book, includes segments by directors such as Warwick Thornton, Robert Connolly, Mia Wasikowska, David Wenham and Justin Kurzel. The cast includes Cate Blanchett, Rose Byrne, Miranda Otto, Richard Roxburgh and Hugo Weaving.
"Main Street Films has a vision and innovative ideas for theatrically releasing The Turning across US Cinemas. It is exiting to cooperate with an energized and passionate partner that can bring The Turning to the American audience," said Natja Rosner, head of sales at LevelK.
Harrison Kordestani, President of Main Street Films, added: "The Turning is a bold and cinematic compilation of 17 short films that takes audiences on an emotional journey showcasing the plethora of talent in Australia both in front of and behind the camera and we are delighted to be releasing this film in the US."
The film has also sold to Russia/CIS (Russian Report), Benelux (FilmFreak), Turkey (Bir), China (JY) and airlines (Cinesky). Madman released in Australia.
Robert Connolly and Maggie Miles produce for Arenamedia Australia.