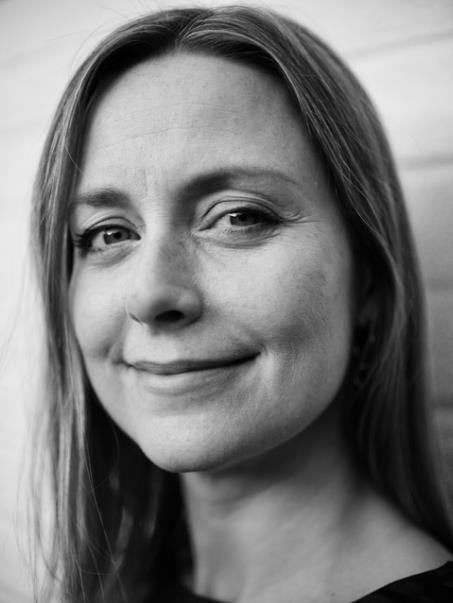 Lia Devlin has been promoted to managing director of UK and Irish outfit Altitude Film Distribution, taking over from Hamish Moseley who is moving to Netflix as director of distribution.
Devlin is presently head of distribution at Altitude, working on titles including Amy, Moonlight, Rocks, Minari and The Florida Project. She joined Altitude in 2014 from UK distributor Momentum Pictures.
Altitude's distribution slate includes a slew of festival favourites and awards season contenders including Julia Ducournau's French-language Palme d'Or winner Titane, Clio Barnard's BIfa-nominated Ali & Ava, Camille Griffin's dark comedy Silent Night, a Toronto premiere, and Oliver Stone's feature doc JFK Revisited: Through The Looking Glass.
"I'm really proud to have played a part in Altitude's journey to date and very excited to lead distribution into the next decade as we embrace all the challenges and opportunities that continue to make this industry so dynamic and captivating," said Devlin.
Will Clarke, chairman and co-CEO of Altitude commented: "Lia has been a core member of Altitude since we launched our distribution arm almost 10 years ago. The breadth of her experience, her leadership, great taste and ability to tackle a range of challenges is demonstrated by her excellent reputation amongst the industry. We are delighted to have Lia as our managing director leading Altitude's distribution ambitions into the future."