Paolo Virzi's Italian buddy movie starring Valeria Bruni Tedeschi and Micaela Ramazzotti will open the roster of 47 films from the 28 EU member states at the AFI Silver Theatre and Cultural Center in Silver Spring, Maryland.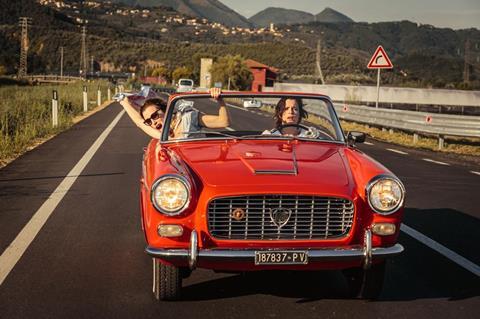 The US premiere of Henrik Ruben Genz's Danish caper Satisfaction 1720 will close the 29th annual edition of the showcase, running from December 1-18.
The selection includes 14 foreign language Oscar submissions such as Maren Ade's German comedy Toni Erdmann, Juho Kuosmanen's Finnish biopic The Happiest Day In The Life Of Olli Mäki and Italian documentarian Gianfranco Rosi's Berlin Golden Bear winner Fire At Sea.
Nine US premieres include On The Other Side (Zrinko Ogresta, Croatia), Pericle (Stefano Mordini, Italy), Together For Ever (Lithuania), and Upstream (Marion Hänsel, Belgium).
The EU is represented in the United States by the Washington DC Delegation of the European Union, which works with the diplomatic missions of the 28 EU member states.
The delegation, headed by Ambassador David O'Sullivan, presents EU policy to the US administration and reports back on the US political, social and economic issues to its Brussels headquarters.