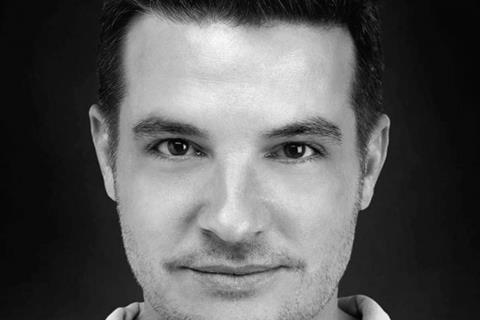 TriStar Pictures, Screen Gems and Sony Pictures Acquisitions co-head of marketing Damon Wolf will join Lionsgate as president of worldwide marketing for the motion picture group on January 1, 2019.
Wolf will report to Lionsgate motion picture group chair Joe Drake. He replaces Tim Palen, who will continue as chief brand officer overseeing the studio's franchise management and location-based entertainment and reports to Lionsgate CEO Jon Feltheimer.
Wolf's arrival marks the latest key hire by Drake, who recently named longtime business partner Nathan Kahane president of the motion picture group.
Wolf will work closely with Palen during the transition. He joined the Sony fold in 2014 and has worked on campaigns for Baby Driver and Don't Breathe, the latest franchise instalments of Resident Evil and Underworld, Trainspotting 2, and All The Money In The World, among others.
He started out in print advertising and was an early adopter of digital entertainment marketing. Prior to Sony, he was He executive officer and founding partner of Crew Creative Advertising as well as co-founder for Fanthropology, a social listening and analytical strategy firm that worked with the studios.
Wolf has worked on the launch of Game Of Thrones and on The Sopranos for HBO, the Harry Potter franchise, The Matrix trilogy, The 40 Year-Old Virgin, the Saw films, the Twilight franchise, Bridesmaids, and was a producer and financier of the Broadway musical Legally Blonde.