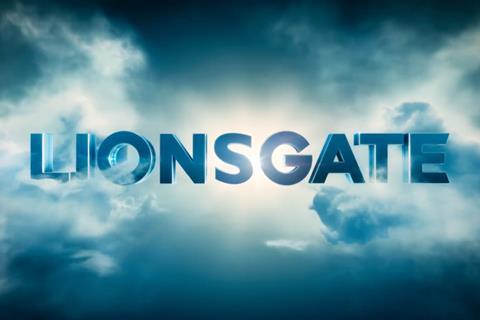 Lionsgate has pushed the theatrical releases of Fatale and Voyagers into 2021 in the latest batch of films to get bumped from the 2020 calendar amid the pandemic.
Hilary Swank thriller Fatale is expected to land a first quarter berth and had been set for October 30.
Deon Taylor directed the film about a detective who lures a man into a murder plot. The cast includes Mike Colter and Michael Ealy.
Sci-fi Voyagers is directed by Neil Burger and stars Colin Farrell and Tye Sheridan. It had been set to open on November 25.
The space-set adventure in the vein of Lord Of The Flies takes place on board a multi-generational deep space mission as the crew descends into madness.
AGC Studios handles international sales and fully financed the feature in partnership with AGC investors Fibonacci Films, Ingenious Media, and Aperture Media. Thunder Road's Basil Iwanyk and Burger are among the producers.