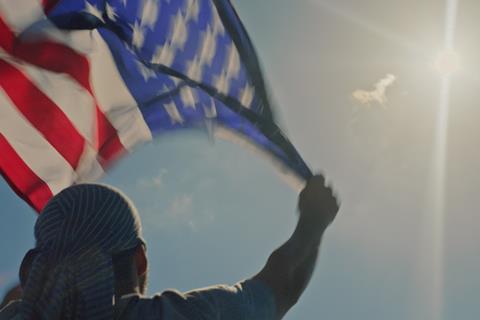 The Los Angeles Latino International Film Festival (LALIFF) will host a virtual retrospective of its 2019 edition from April 14 to May 4 in anticipation of its 2020 virtual edition, LALIFF Connect, set to run from May 5-31.
Both events will include features, shorts, episodics (retrospective only), masterclasses and musical performances and will be available on LALIFF's website for free, with additional titles to be announced.
Screenings include The Last Rafter by Carlos Rafael Betancourt and Oscar Ernesto Ortega, and Paper Children by Alexandra Codina with a special virtual event followed by a Q&A session on May 12. The film will be available on YouTube this summer.
The festival's official selection includes Gonzalo Maza's Chilean film This Is Cristina, on which Salma Hayek serves as executive producer and Figa Films distributes.
"We are living in unprecedented times and we must find unprecedented solutions to continue to support our Latino filmmakers and provide them with a platform to showcase their work," said Edward James Olmos, founder of LALIFF.
"Working together with our filmmakers, musicians, partners and sponsors we will be able to celebrate our festival virtually to continue to showcase some of the most inspiring and thought-provoking Latino films of 2020 and share with cinephiles everywhere, from the safety of their homes."
LALIFF Connect 2020 will present a series of masterclasses including a session on studio animation, and music composers and sound designers.
The 2019 retrospective starting today (14) includes three features, nine shorts and three episodics as well as musical performances. The features will include Councilwoman directed by Margo Guernsey and I'll See You Around directed by Daniel Fermin Pfeffer. The program will also host a special virtual event of the film Divine Love directed by Gabriel Mascaro followed by a special presentation with music from DJ José Galvan on April 29.