The resource for film, TV and commercial production companies has a new home.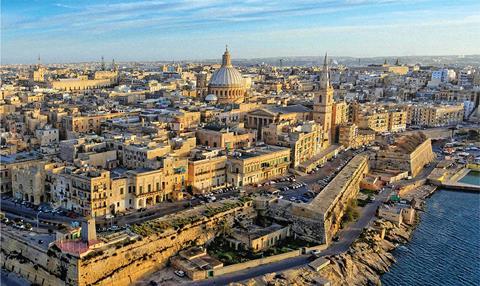 Media Business Insight – the parent company of Screen International and Broadcast – has unveiled a dedicated website for its World of Locations publication, available here.
World of Locations is the resource for film, TV, and commercial creatives and production companies who want inspiration about where to film their new project.
Featuring more than 50 territories, plus the United States by region, the website lists a diverse range of filming locations from the picturesque vistas of Ireland to the colourful locales of the Dominican Republic.
Users are now able to browse the full range of locations by clicking the below link.