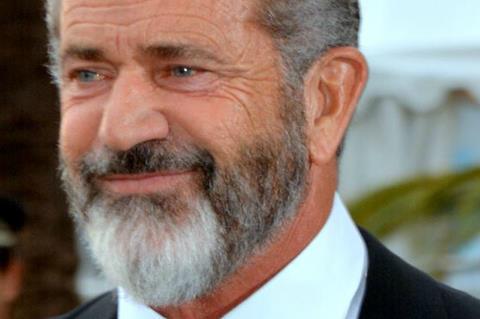 Mel Gibson and Frank Grillo are reuniting with their Boss Level director Joe Carnahan on Leo From Toledo, a thriller that MadRiver International will launch at AFM this week.
Principal photography is set to commence in the first quarter of 2020 on the story about a former Mob hitman with memory loss now living in witness protection. When people come after him for information they believe he holds, the retired killer must swing into action and protect his estranged daughter and granddaughter.
Leo From Toledo is based on Dan Casey's original screenplay. Lawrence Grey is producing through his Grey Matter Productions alongside Carnahan and Grillo through their WarParty Films. Executive producers are Noah Rosen alongside Ben Everard of Grey Matter Productions.
CAA Media Finance arranged financing for the film and represents US rights.
"Leo is the kind of movie I love to make," said Carnahan. "It's funny and heartfelt with a ton of great action. Being able to work with Mel, and Frank again is a real gift. It rarely happens that you get to make films with the people you love and respect, so I consider myself blessed. I feel like Leo is a 'return to form' of sorts for Mel. The script allows him to be both funny and dramatic at different turns and I can't wait to see what he does with that character."
Gibson described Carnahan (Narc, The Grey) as "one of the most efficient, whimsical action directors I've ever known", adding, "I can't wait to sink my teeth into this story and character with this phenomenal team."
Gibson, Grillo (Captain America, the Purge franchises, Point Blank) and Carnahan are currently in post-production on the action sci-fi thriller Boss Level.
The MadRiver International slate includes Gerard Butler in The Plane, and Glenn Ficarra and John Requa's King Of The Jungle starring Zac Efron.