Company hires Mina Patel, Todd Parkin; promotes Annie Khostegyan.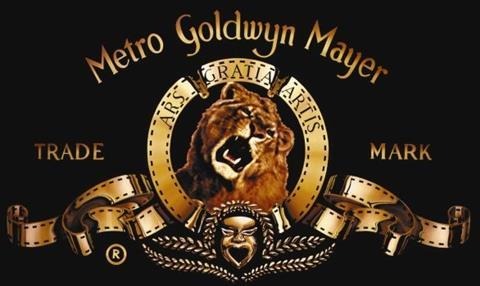 MGM said on Monday it had hired Mina Patel as senior vice-president of worldwide television distribution, and Todd Parkin as senior vice-president and general manager of MGM Domestic Networks.
The company has also promoted Annie Khostegyan to senior vice-president of domestic television distribution.
Patel will lead sales administration operations for MGM Worldwide TV Distribution and reports to Chris Ottinger, president of worldwide television distribution and acquisitions.
Patel most recently worked as a management consultant for non-profit organisations including Step Up On Second. She also served as senior vice-president of sales strategy and operations at CBS Studios International, overseeing digital global content management and supervising administration and sales operations at regional offices in Europe, Asia, Latin America, and North America.

Prior to CBS Studios, she was a vice-president of sales planning and administration at Paramount International Television. She began her career at MGM Studios in International Television Worldwide Sales.
Parkin will develop digital networks for MGM and oversee the management and operation of the company's US digital networks including Charge!, COMET TV, Impact, MGM HD and ThisTV. He reports to John Bryan, president of domestic television distribution, and Simon Graty, executive vice-president of worldwide branded services.

Prior to joining MGM, Parkin worked as a consultant in the media space advising on new business for clients included Sinclair Broadcasting and MGM. Before that he served as CEO of PBC Broadcasting.
In her new role, Khostegyan reports to Bryan and will manage and oversee television distribution in Canada while continuing to supervise cable distribution in the US. She most recently served as vice-president of US television distribution.
Khostegyan has overseen key library and network deals for some of MGM's most prominent theatrical titles, including Creed, Hercules (2014), RoboCop (2014) and Carrie (2013), and TV series including the Stargate franchise, Outer Limits and Lauren Lake's Paternity Court.
She began her career at MGM 14 years ago in TV finance before transitioning to domestic television distribution in 2005.