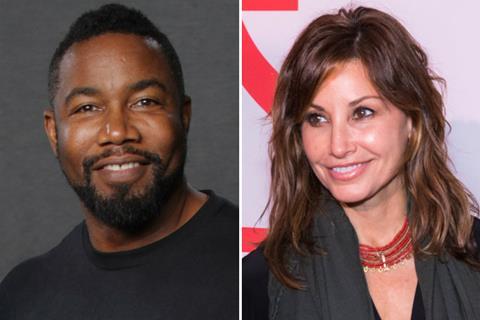 Michael Jai White, Gina Gershon, Josh Herdman, Michelle Ryan and Jason Maza have boarded the cast of Cagefighter, an MMA/WWE sports drama from writer-director Jesse Quinones (Calloused Hands).
The film follows mixed martial arts champion Reiss (Herdman) who unexpectedly loses a heavily promoted match to Randy Stone, a WWE star who is making his crossover debut in the MMA fighting world. It will shoot in the UK and US.
Director Quinones is producing through his company Woolfcub Productions with Lorianne Hall (Shoplifters Of The World) and Terry Bird for Norton Place Pictures.
Hall will be attending the European Film Market in Berlin to discuss the film with potential financial partners and distributors.
The film will feature cameos from the MMA (Mixed Martial Arts) world including Anderson Silva, Georges St. Pierre, Alexander Gustafsson, Dan Hardy, and Tyron Woodly.