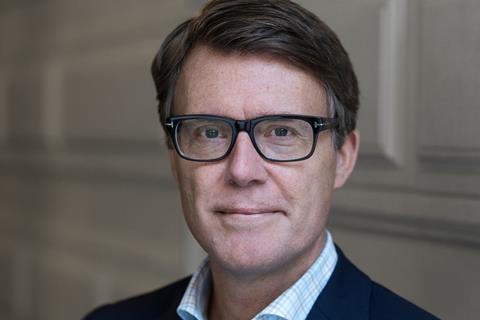 Michael Porseryd has stepped down from his role as CEO of Nordic production and distribution giant SF Studios.
In a statement this morning, SF Studios said its board of directors and Porseryd "have jointly agreed that Michael Porseryd will, after six years as CEO, leave his position."
SF Studios' chairman of the board, Jan Bernhardsson, will assume the role of acting CEO, and the company is now starting the process of recruiting a new permanent CEO.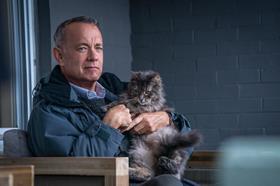 SF Studios' international films include recent release A Man Called Otto starring Tom Hanks, which it produced with Playtone and fully financed. The film directed by Mark Foster, is a US remake of A Man Called Ove, based on Fredrik Backman's best-selling book.
"I want to thank Michael Porseryd who, during his six years as CEO of SF Studios, has led the transformation of the business from a distribution-focused company to also strengthen its production business," said Jan Bernhardsson The change has been successful and recently peaked with the premiere of A Man Called Otto, the English version of the Swedish En Man Som Heter Ove. SF Studios is now entering a new phase where the company will take the next step on its strategy. The goal is for the operations to grow even further."
"I want to thank colleagues and business partners for six fantastic years, and I look forward to continue following SF Studios' successful development", says Porseryd.
Erik Haegerstrand, CEO of the Bonnier Group that owns SF Studios, will act as chairman of the board while Bernhardsson is acting CEO.
Jan Bernhardsson has previously been EVP of AMC Europe, COO of ODEON Cinemas Group, and Group President and CEO of Nordic Cinema Group and SF Bio AB.