EXCLUSIVE: Sales company inks deals on From Business To Being, Silentium.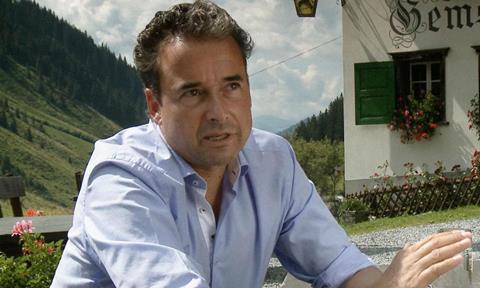 A raft of deals have been concluded by newcomer German sales agent Mindjazz Pictures International (MPI) ahead of its first launch at the Cannes Marche.
Brooklyn-based arthouse label KIMSTIM has secured all North American rights to Hanna Henigin and Julian Wildgruber's From Business To Being [pictured] and Sobo Swobodnik's feature documentary Silentium – From Life In The Convent.
Speaking exclusively to Screen, Alessandro Lombardo, MPI's head of sales and theatrical distribution, said that buyers from Latin America and Spain had also picked up Henigin and Wildgruber's documentary about three executives – a former investment banker at Lehman Brothers, a project manager in the automotive industry and a regional manager at a pharmacy chain – embarking on a quest to find ways out of the "rat race".
Argentina's Energia Entusiasta secured Latin American VoD rights, while Spain's Cameo Media acquired exclusive home video and DVD rights and the leading Spanish independent VoD platform Filmin non-exclusive TVoD/SVoD rights to From Business To Being.