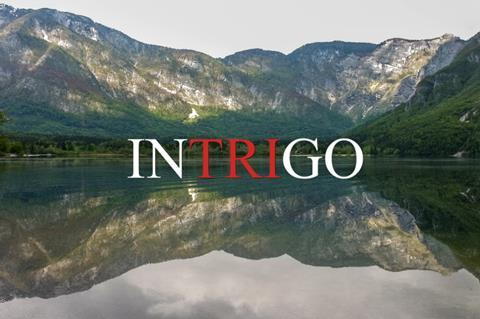 Miramax has come on board to sell worldwide rights excluding German-speaking territories to Enderby Entertainment's Intrigo thriller trilogy directed by Daniel Alfredson.
The films are based on Hakan Nesser's books take place in an undefined northern European country and deal with the themes of escape, guilt, revenge and atonement.
The trilogy is in post and comprises Death Of An Author starring Ben Kingsley, Benno Furmann, Tuva Novotny and Veronica Ferres; Dear Agnes with Carla Juri, Gemma Chan, and Jamie Sives; and Samaria starring Phoebe Fox, Andrew Buchan, Millie Brady, and Jeff Fahey.
Enderby's Rick Dugdale produces alongside The Amazing Film Company's Thomas Peter Friedl and Uwe Schott. Enderby, The Amazing Film Company, Silver Reel, Seine Pictures and Umedia are financing the series.
Executive producers are Silver Reel's Claudia Bluemhuber and Ian Hutchinson, Daniel Petrie, Jr., and Seine Pictures' Ivan Orlic and Lauren Mekhael. Fox International handles distribution in German-speaking territories.
Alfredson directed The Girl Who Played With Fire, The Girl Who Kicked The Hornet's Nest, and Kidnapping Mr. Heineken. The three films are currently in post and the Intrigo novels will be published worldwide in 2018.