Theatrical release set for November.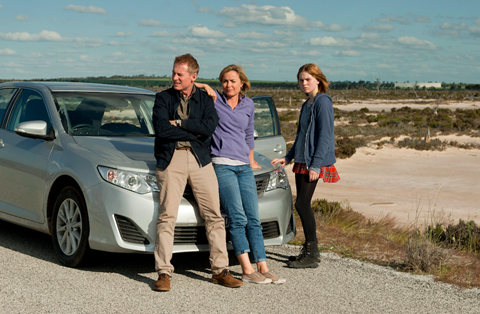 monterey media has acquired all North American rights from Shoreline Entertainment to Looking For Grace.
Radha Mitchell, Richard Roxburgh and Odessa Young star in the story of a 16-year-old who takes off alone and is pursued by a detective hired by her parents. Sue Brooks directed.
monterey media plans a wide release in November.
Looking For Grace premiered in Toronto and Venice in 2015 and marks monterey media's 15th acquisition of a Toronto premiere in nine years.
"A film that delicately balances humor with poignancy is rare, and we are so pleased to be bringing this lovely film to domestic audiences," monterey media managing partner Scott Mansfield said.