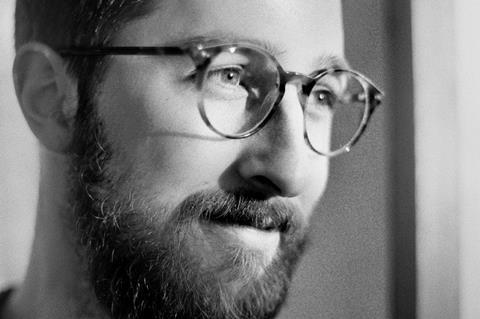 MSR Media has appointed Nick Royak as vice president of development as the UK-based production company continues to build its slate of features.
Royak joins from US distributor Gravitas Ventures, which he first joined in May 2014. He most recently held the position of senior acquisitions manager, picking up more than 200 titles, and was previously international sales and business development manager, operating as one of the company's key sales executives at international markets.
At MSR Media, Royak will oversee the development of feature films submitted to the company as well as internally initiated projects and take a leading role in the creative decisions. Joining with immediate effect, he will be based in the US and report to MSR Media producer Philippe Martinez.
Royak will also contribute to the distribution and sales strategy at US-based MSR Media International, reporting to CEO Karinne Behr.
While at Gravitas Ventures, Royak acquired North America rights to MSR Media holiday feature My Dad's Christmas Date starring Jeremy Piven, which was released in November 2020.
MSR Media has been steadily building its slate and recently announced new comedy feature film One Year Off, which will begin shooting on the Caribbean island of Nevis later this month, directed by Brad Watson and written by Kate Wood, Martinez and Stewart Thomson.
Last year, the company completed production of two movies in the UK despite the pandemic: family comedy Father Christmas is Back, starring Liz Hurley, Kelsey Grammer, and John Cleese; and family adventure Miss Willoughby And The Haunted Bookshop, starring Nathalie Cox and Grammer. Both were produced by Martinez and Alan Latham of Highfield Grange Studios.