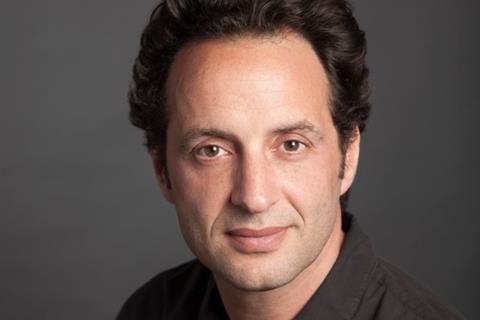 Gaumont, whose recent productions include Narcos, El Presidente, and F Is For Family, is streamlining its operations in the US and has named Nicolas Atlan president.
The former president of Gaumont animation and family adds oversight of the US and Latin American drama divisions to his remit and reports to Gaumont vice CEO Christophe Riandee.
Atlan assumes operational control of all divisions within the organisation: creative, production, business affairs, finance, and marketing.
The former head of US television Gene Stein is exiting the company to pursue other opportunities.
As part of the reorganisation, Terry Kalagian is promoted to EVP, creative content and continues to report to Atlan and will oversee all creative across the US operation.
Kalagian's team will include several executives newly promoted to SVP, creative executive: Alexandra Hunter, Kimberly Dennison, and Christian Gabela.
Also reporting to Kalagian are Johanna Byer, SVP creative executive; Alexandra Smith and Michelle Sullivan, both VP, creative executive; Sean Wolfson, executive director, creative; and Alex Soto, creative executive.