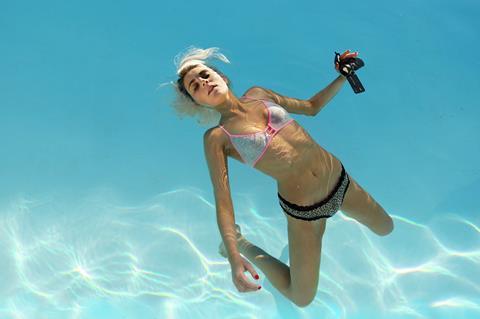 Reel Pictures has bought Danish rights to Neon Heart, writer/director Laurits Flensted-Jensen's debut feature which has its world premiere this week in San Sebastian's New Directors Competition.
Reel Pictures has a history of supporting new directors with recent acquisitions such as Holiday, Sticks & Stones (Brakland), Christian IV, Heartstone and Cutterhead.
Neon Heart stars Victoria Carmen Sonne from Sundance hit Holiday, as well as Niklas Herskind and Noah Skovgaard Skands. The story follows three people 'chasing life' – a woman returns home to Denmark after a short-lived porn career in the US; her ex partner is a recovering addict who works as a carer for two men with Down's syndrome; his brother is feeling peer pressure to become a hooligan.
Flensted-Jensen said he wants his films to "push audiences into areas where they ask themselves challenging questions."
Paris-based Stray Dogs handles international sales.
After San Sebastian the film screens in competition in Athens and then at its hometown festival, CPH PIX, where it competes for the Politiken Talent Pris.
Julie Friis Walenciak produced Neon Heart for Walenciak Film, which has previously produced festival hit The Return. The Danish Film Institute's New Danish Screen/Skitsen backed the film.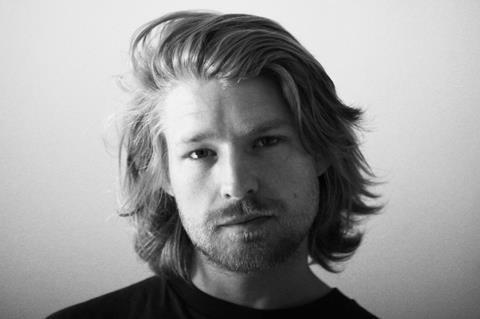 Next film in production
Flensted-Jensen's next feature film is a documentary called Junk Dancer, about Lasse, a serial criminal who was also a professional tap dancer and cocaine addict. The doc picks up his journey as he is sent back to prison. This becomes the starting point and a last chance to get his life straight. The director said the themes of the film include "how do you reinvent yourself when you suddenly wake up and realize that life is slipping away?"
"There is a very weird contrast between dancing and crime," Flensted-Jensen added. There will be musical scenes in the documentary.
Lasse was known as the 'Gentle Robber', because "police would ask witnesses to his armed robberies to describe him and they said he was kind and gentle," the director said.
The film is already shooting and will be delivered in 2019.
Junk Dancer is being produced by Walenciak and Malene Flindt Pedersen of Hansen & Pedersen Film and Television. The film is backed by New Danish Screen at the Danish Film Institute, and Creative Europe.