Titles join Netflix's growing catalogue of European film fare.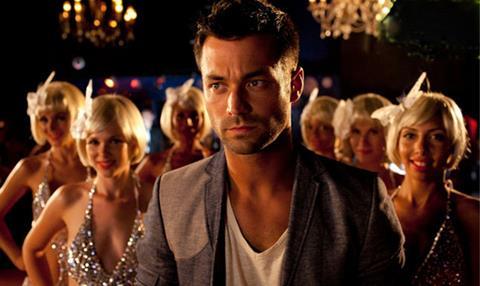 Netflix has acquired Dutch box office hits Tuscan Wedding and Loving Ibiza as well as the latter's TV spin-off series for global release in a deal brokered by Netherlands sales agent Incredible Films.
Both films were directed by Johan Nijenhuis who has a long track record in producing crowd-pleasing romantic comedies.
"We are delighted to see that a major global platform such as Netflix has such a strong interest in our Dutch feature films and TV-series," said Incredible Films CEO Danielle Raaphorst.
Incredible Films is currently gearing up for MIPCOM where it will be selling Nijenhuis's latest romantic comedy Skirt Day, revolving around 16 participants on a speed-dating cookery class.
The company will also roll-out Loving Ibiza and Tuscan Wedding producer Klaas de Jong's latest production The Grass Is Always Greener about a Christmas family reunion in Suriname, which is in post-production.
It will also kick-off sales on two upcoming historical action thrillers being produced by de Jong with Dutch director Roel Reine. The pair previously collaborated on the sea-faring epic Admiral.
They are now developing Redbad 754 AD, revolving around the mythical King of Frisia, and English-language feature Batavia's Death Song, about the infamous shipwreck and mutiny of the Dutch East India Company ship The Batavia, and the senseless massacre of its passenger and crew.
A number of directors have tried to commit to telling the tale on the big screen in the past including Paul Verhoeven who developed the project Batavia's Graveyard for many years.
Russell Crowe's production company also recently announced it had optioned the rights to Hugh Edwards' novel Islands Of Angry Ghosts, retelling the horrific events following the shipwreck.
De Jong says his and Reine's experiences on Admiral makes them, "uniquely qualified to develop, finance and produce a successful historical action thriller such as Batavia's Death Song."