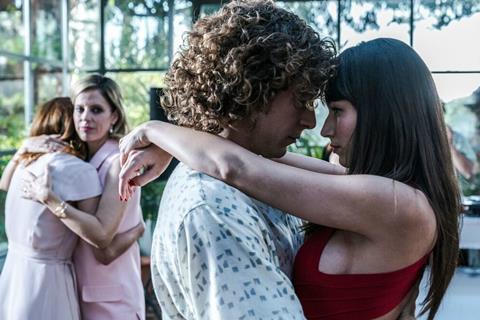 Netflix has announced two new Netflix Originals and will launch Julio Medem's drama The Tree Of Blood and Sebastian Schindel's thriller The Son worldwide this year excluding theatrical in the projects' home countries.

The streamer boarded the projects at script stage and confirmed to Screendaily the deals with Argentina's FilmSharks at the Ventana Sur market in Buenos Aires last month.
The Tree Of Blood (El Árbol de la Sangre) from Spanish auteur Medem (Sex And Lucia, Lovers Of The Arctic Circle) centres on a couple, Rebeca and Marc, who travel to Rebeca's grandparents' house to discover their mutual family pasts. It launches on the platform on February 8 and Netflix has the world excluding Spain, where it holds second run rights.
Ursula Corbero, who stars in Money Heist (La Casa de Papel) which Netflix says is its most watched non-English-language show, stars with Alvaro Cervantes.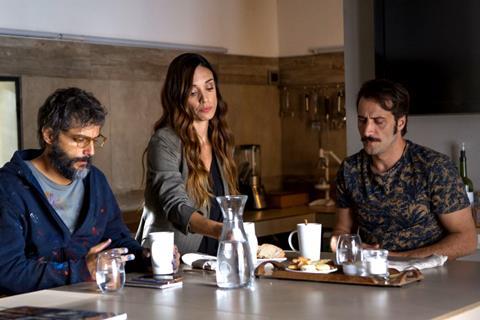 The streamer holds worldwide rights to Argentinian director Sebastian Schindel's thriller The Son (El Hijo) excluding China and South Korea, and has first run rights in Argentina and Uruguay.
Set to debut on the platform in July, The Son stars Joaquin Furriel (El Arbol de la Sangre) and Martina Gussman (La Quietud, Carancho) in the story of an artist whose much younger Norwegian wife is expecting a son.
When the pregnancy appears to consume her and she flies in a midwife from Norway and explains her plan for alternative child-rearing, the man feels isolated and begins to question his wife's agenda.
Guillermo Martínez and Leonel D'Agostino adapted the screenplay from a story by Martínez. FilmSharks chief Guido Rud serves as executive producer.
Rud is understood to be partnering with Schindel on his upcoming fantasy thriller Dante's Secret, inspired by the filmmaker's 2012 documentary The Latin Skyscraper, about the wartime Italian Fascist leader Benito Mussolini's efforts to locate a supposed portal to Purgatory in the southern hemisphere.