Yance Ford's personal tale also screened in Berlin and the True/False Film Fest.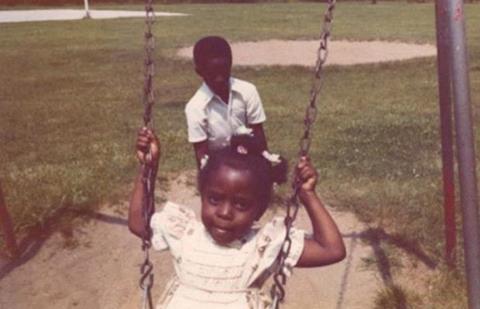 Strong Island will launch globally on Netflix and get a limited theatrical release this autumn.
It chronicles the arc of a family across history, geography and tragedy and recounts how their lives were shaped by the enduring shadow of race in America.
Ford won the U.S. Documentary Special Jury Award for Storytelling in Sundance, where producer Joslyn Barnes was one of three producers to collect the Sundance Institute | Amazon Studios Producers Awards.
Strong Island will next be shown in New York City on March 19, as a part of New Directors/New Films, presented by The Museum of Modern Art and The Film Society of Lincoln Center.
"Because Netflix is a global platform, Strong Island will be seen by communities around the world who are dealing with the issues that are unpacked on screen," Ford said.

"It's my hope that this film will offer some a way to make sense of their own experience, and others a new way of seeing. Nothing comes close to describing how astonishing it is for me, that the world will in some measure come to know my brother."

"Strong Island further highlights the scope of what kinds of stories can be told through documentary filmmaking," Netflix vice-president of original documentary programming Lisa Nishimura added.
"Yance Ford's intimate re-telling of his family's history of love, violence, and loss is filtered through such a personal lens that each shot captures the complexity of the film's many intersecting threads of race, sexuality, class, and gender; yet the explosiveness of each of these topics in our current cultural conversation is undeniably wide-ranging."