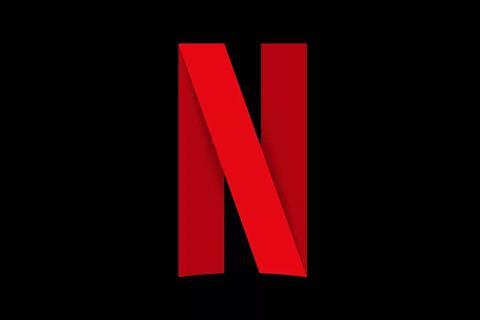 Netflix has introduced the streaming giant's largest price hike yet on monthly subscriptions in the US and across most of Latin America and the Caribbean.
The Standard tier plan of two streams will increase from $10.99 to $12.99 a month, while the Premium plan offering up to four streams is rising from $13.99 to $15.99. The most basic tier offering one stream will rise from $7.99 to $8.99. The last Netflix price rise came in 2017.
The price rise will impact all new subscribers immediately, while existing members will see monthly costs rise over the next few months.
The change affects US-based customers, and those in parts of the Americas where Netflix bills in USD. It does not yet apply to Mexico and Brazil.
The company's share price shot up 6% in early trading to $355, as Wall Street and investors on the whole reacted favourably to the company's confidence in its upcoming original content slate, a mandate that has taken on a sense of even greater urgency in light of the upcoming launch of the Disney + platform, which will mean Netflix loses licensed content from the studio.
Several experts in the financial sector opined that the hike will not lead to a significant loss of membership, which according to the last quarterly report stood at 137m worldwide.
The streaming wars are ramping up. Besides Disney+, WarnerMedia is also launching a platform, Apple is expected to do so this year, and NBCUniversal said this week it will debut its own service in 2020.
"We change pricing from time to time as we continue investing in great entertainment and improving the overall Netflix experience for the benefit of our members," a Netflix spokesperson told Screen.