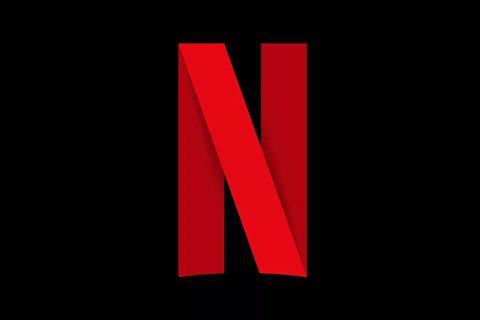 Netflix's upcoming Spanish production slate includes two original feature films: Nowhere, directed by Albert Pintó, and Patxi Amézcua's Infiesto (both are working titles).
Nowhere stars Anna Castillo and is produced by Miguel Ruz. Set in the near future, a young pregnant woman named Nada escapes from a country at war by hiding in a maritime container aboard a cargo ship. After a violent storm, Nada then gives birth to the child while lost at sea, where she must fight to survive. Pintó previously directed Spanish Netflix series Sky Rojo.
Infiesto is written and directed by The 7th Floor's Amézcua, and stars Isak Férriz and Iria del Río, with Vaca Films producing. The feature begins production today (October 28). Two detectives are called to a small mining town in the Asturian mountains where a young woman who had been left for dead for months has suddenly appeared, leaving the detectives to question what dark forces are at work.
Netflix also revealed further details of its as yet untitled Bird Box project – a Spanish language spin-off the 2018 film starring Sandra Bullock. This time, it follows a father and daughter fighting for survival on the streets of Barcelona. Principal photography will start in the coming weeks in Spain, with Àlex and David Pastor directing, and a cast including Mario Casas, Georgina Campbell, Diego Calva, Alejandra Howard, Naila Schuberth, Patrick Criado, Celia Freijeiro, Lola Dueñas, Gonzalo de Castro, Michelle Jenner and Leonardo Sbaraglia.
In scripted TV, two series have also been announced – The Silence, a production by Patria's Aitor Gabilondo, and Smiley (working title), a comedy adapted from the play of the same title by Guillem Clúa, produced by Minoría Absoluta for Netflix.