London-based outfit's home entertainment sales clients also include Dogwoof and Pecadillo Pictures.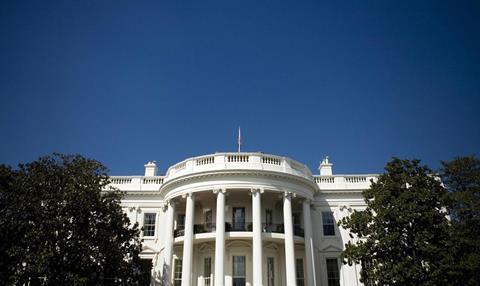 UK distribution and sales outfit Network has added two clients to its home entertainment sales portfolio: distributor Odyssey and production house 3DD.
Distributor Odyssey was founded by Adrian Munsey in 1981 and specialises in releasing true story feature films and television movies. Its slate includes Prince William And Prince Harry: Into The Future and Princess Diana – A Day In The Life.
"We're incredibly excited to work with the team at Network; they have a real understanding of film and home entertainment in the current market and their commitment, knowledge and enthusiasm make working together a pleasure," commented Munsey.
Production house 3DD specialises in factual and historical programming including How To Win The US Presidency and Raiders Of The Lost Art.
"For us, the move to Network was an obvious choice. It is the leading distributor on a whole range of titles, from recognisable brands to a mixture of factual and independent films, so they know all the specialist areas," said 3DD CEO Dominic Saville.
Network's in-house sales team will represent both companies in the home entertainment distribution and sales sectors.
"We are delighted that these great labels have joined the Network family for their home entertainment sales and distribution. Their diverse catalogues bolt on wonderfully to our own and, indeed, the other like-minded labels we now represent," said Tim Beddows, Network's managing director.
Network launched its in-house sales team earlier this year, with Claire Bailey as head of sales, and Jerry Whelan as senior account manager and Steve Staniland as business development consultant, all formerly of FremantleMedia.
The company's home entertainment client list also includes documentary distributor Dogwoof and specialist distributor Pecadillo Pictures.