Oscar-winning director behind Silence of the Lambs and Philadelphia to premiere new film at the Rome Film Festival and host a masterclass.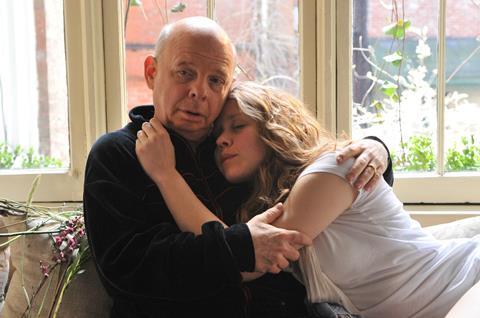 The 8th Rome Film Festival (Nov 8-17) will play host to the world premiere of Jonathan Demme's Fear of Falling.
The film will feature in in the CinemaXXI section, dedicated to new trends in international cinema.
In an accompanying masterclass, Demme will talk about his relationship with cinema, commenting on the most significant film scenes in his career and answering questions from the audience.
Demme, who won the Best Director Oscar for Silence of the Lambs (1991), has also directed award-winning features including Philadelphia (1993) and Rachel Getting Married (2008) - the last time he made a fiction feature.
Fear of Falling is based on a theatre production that was an adaptation of Henrik Ibsen's "Master Builder Solness" ("Bygmester Solness") and follows a renowned architect increasingly caught up in his own fantasies.
Created for the stage by André Gregory, the screenplay has been translated and adapted by actor and playwright Wallace Shawn, best known for his roles in several Woody Allen films, TV series including Desperate Housewives and as the voice of Rex in the Toy Story franchise.
Gregory and Shawn, who have a 40-year artistic partnership, also star in Fear of Falling, returning to the screen together following collaborations with French director Louis Malle in My Dinner with André, (1982), and Vanya on 42nd Street (1994).
Fear of Falling is produced by Demme's frequent producing partner, Rocco Caruso, and reunites the director with long time collaborator Declan Quinn who served as the DoP on Rachel Getting Married, Jimmy Carter Man From Plains, and many other documentaries by Demme.