EXCLUSIVE: Drama based on a spate of teen suicides in Wales premiered at Rotterdam.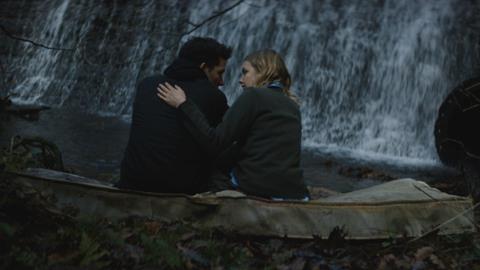 Jan Naszewski's New Europe Film Sales has picked up world sales rights (excluding Denmark) to Jeppe Rønde's Bridgend, ahead of its Tribeca Film Festival premiere.
The English-language drama stars Hannah Murray (Game of Thrones), Steven Waddington (The Imitation Game) and Josh O'Connor (The Riot Club), and is based around a real spate of teen suicides in the titular Welsh town. There were 79 suicides in the town between 2007 and 2012.
Bridgend received its world premiere in competition at International Film Festival Rotterdam in January and is set to get its US premiere in the World Narrative Competition at Tribeca in April.
Ronde, the award-winning documentary director behind Jerusalem My Love (2003) and The Swenkas (2004), makes his fictional debut with Bridgend.
The story centres on teenager Sara, who moves to a small town haunted by the suicides of its young inhabitants. She falls in love with a fellow teenager while her father - the new policeman in town - attempts to solve the mystery.
Producer is Michel Schønnemann and Malene Blenkov of Blenkov&Schønnemann Pictures.
New Europe will handle world sales outside of Denmark, while the Danish Film Institute continues to handle festivals for the film.