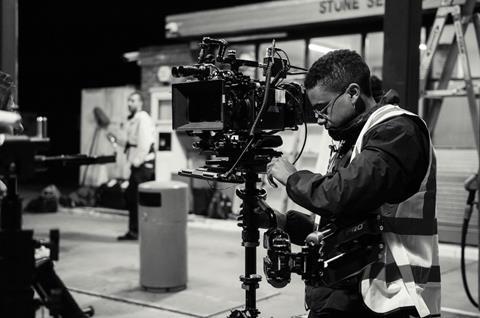 The UK's National Film and Television School is partnering with Disney to launch Disney Imagine UK, a 10-month short film incubator programme for emerging UK-based writer-directors.
Open for applications now until Sunday, November 6 2022, the programme will accept six writer-director teams to share what the NFTS describes as "uniquely personal stories."
With the programme having "a focus on building a more inclusive film and television industry", teams can consist of a single writer-director or a writer and director pair; but at least one person must be from an under-represented background.
Each team will receive a £25,000 production budget to make a short film based on the theme 'Evolve'. The programme will welcome its inaugural intake in January 2023, with pre-production on the shorts beginning in April ahead of principal photography in May. A showcase event is slated for October next year.
Disney executives will provide filmmakers with creative support throughout the production process, with all equipment and facilities provided by the NFTS.
All submitted projects will be considered against the BFI's Diversity Standards; with the final collection of six films having "the potential" to premiere across Disney platforms.
Disney previously sponsored the NFTS' Production Accounting Diploma, launched in March 2022.
"Creating meaningful opportunities for under-represented filmmakers is crucial as we continue to usher in new voices and fresh perspectives," said Jon Wardle, NFTS director.
Lee Jury, senior vice president, Studios Marketing at Disney EMEA said the programme would welcome "stories that feel original, surprising and challenging."