Plus: Rupert Grint to star in Crackle's Snatch series; and more…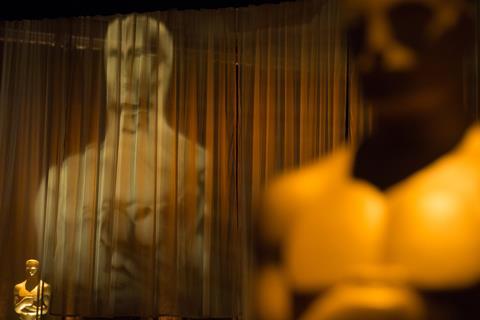 The Academy of Motion Picture Arts and Sciences announced on Monday that 12 scientific and technical investigations have been launched for next year's Oscars.

Among the subjects the scientific and technical awards committee is investigating are on-set, real-time principal camera tracking technology, and reconfigurable, rideable, life-size animatronic horses.
The deadline to submit additional entries is August 30. Once the investigations are completed, the committee will meet in early December to vote on recommendations to board, which will make the final awards decisions.

The 2016 Scientific and Technical Awards Presentation will take place on February 11, 2017. The 89th Oscars are set for February 26, 2017.
Programmers at the Vancouver International Film Festival have added 22 Canadian features in the Canadian Images and Future//Present strands. Click here for the full line-up.
Boat Rocker Media's Jam Filled Entertainment in Canada has purchased the principal assets of the recently closed Arc Productions Ltd. The acquisition will see Jam Filled move to Toronto and open an office with approximately 200 employees.
Rupert Grint will star for Sony's streaming network Crackle in new scripted drama series Snatch, based on the Guy Ritchie film. The series will premiere in 2017 as ten one-hour episodes. Helen Flint produces for Little Island Productions.