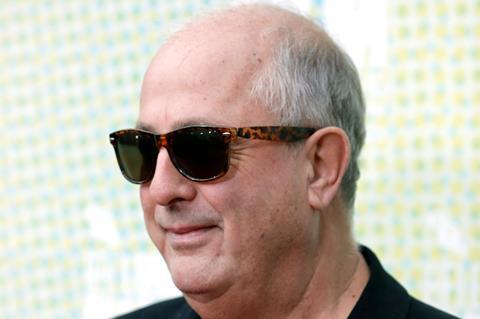 Director Roger Michell, best known for Notting Hill, Venus, My Cousin Rachel and Morning Glory has died, his publicist confirmed to Press Association. He was 65.
"It is with great sadness that the family of Roger Michell, director, writer and father of Harry, Rosie, Maggie and Sparrow, announce his death at the age of 65 on 22 September," read the statement.
Michell recently attended Telluride with The Duke. The cause of death had not been announced at time of writing.
Born in South Africa Michell returned to the UK with his British family and went on to study at Cambridge University.
His 1995 BBC adaptation of Jane Austen's Persuasion won the Bafta for best single drama, and helped him catch the attention of Notting Hill writer and executive producer Richard Curtis, who asked Michell to direct the romantic comedy. It went on to become one of the highest grossing British films of all time.
Michell's career also included working as assistant director at the Royal Court Theatre, with many of his productions also playing at the National Theatre.
His Embankment Films documentary Elizabeth is currently in post-production. Michell was married twice, to actors Kate Buffery and Anna Maxwell Martin, and is survived by four children.
In a statement Michael Barker, Tom Bernard and the Sony Classics team said: "We are devastated and shocked by the news of the passing of our dear friend Roger Michell. We were just with him a few weeks ago in Telluride with The Duke celebrating his exceptional accomplishment. Roger was a world class filmmaker, one of the best and one of the loveliest and warmest people you will ever meet. We have been close since 1995 when we brought him and his first film Persuasion to Telluride. Our heart goes out to his family and friends who are experiencing the profound sadness we all share.