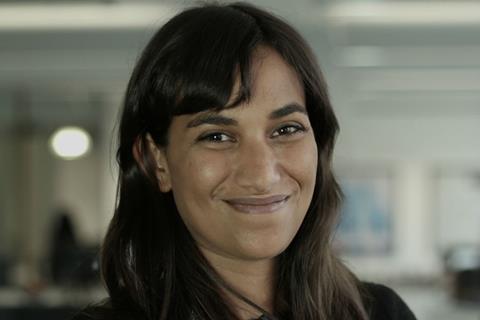 Number 9 Films, the UK production company headed by Elizabeth Karlsen and Stephen Woolley, has hired Claudia Yusef as head of development.
Yusef, who will report to Woolley and Karlsen, will oversee development of all upcoming Number 9 projects, as well as discovering, nurturing and working with emerging talent.
She joins the company from Scottish Film Talent Network (SFTN), where she was a talent development executive and ran the Scottish element of BFI Network on behalf of Creative Scotland and the BFI.
She also managed several short film schemes, developing and commissioning films including BIFA-nominated 1745.
Prior to SFTN, she was a development executive at 42 Management and Production.
Number 9 is currently in development on Dusty Springfield pic So Much Love, written by Phyllis Nagy, who previously wrote the company's Oscar-nominated Carol; Mothering Sunday, an adaptation of Graham Swift's novel by Alice Birch (Lady Macbeth); and TV adaptations of novels The Sea, The Sea by Iris Murdoch for the BBC and The Portrait Of A Lady by Henry James, co-developed with Red Production Company.