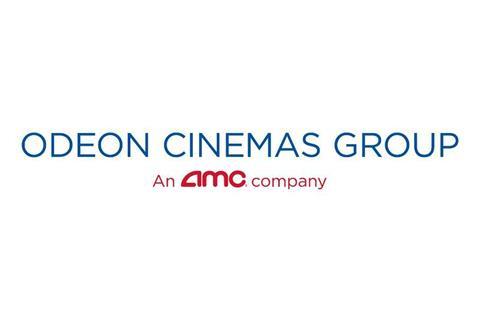 Odeon Cinemas Group has announced the appointment of Gary Suter as chief operations officer, and senior vice president mergers and acquisitions and international development, AMC.
Suter replaces Jan Bernhardsson, who leaves the Group to pursue other interests.
Suter has 33 years' experience at AMC, the Odeon Cinemas Group parent company, in a range of roles including operations, procurement and strategy, in both the US and internationally. He led AMC's food and beverage department for over a decade.
Suter starts his new role with immediate effect, and will move to live and work in Europe.