EXCLUSIVE: The PR agency has made a raft of promotions as it celebrates ten years of operations.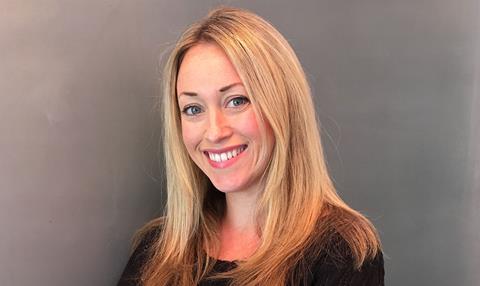 London-based publicity and marketing agency Organic has promoted Caragh Cook from head of UK publicity to managing director as part of a round of promotions and new hires.
Joining Organic in 2011, Cook had previous stints at fellow PR agencies Rogers & Cowan and DDA, where she began her career in 2001.
In her new role, she will head up an expanded senior management team including Tristan Woods-Scawen, who has been promoted to director of client services with a remit of spearheading new business initiatives alongside Cook. He will also continue to manage all marketing and social media operations within the agency.
Becky Palmer, who also joined Organic in 2011, has been promoted to head of UK publicity and will lead the UK PR team on a day-to-day basis. The senior team is rounded out by Kirsty Langsdale, who leads the company's international, corporate and unit publicity business.
Recent new hires at the agency include three account directors: Claire Lewis, formerly of Feref, Esther Paterson, formerly of Way To Blue, and Gemma Sharp, who will work on the home entertainment side of the business.
Organic originally opened its doors ten years ago and now has more than twenty employees. The company was crowned PR Team of the Year at last year's Screen Awards and its recent campaigns include The Jungle Book, Captain America: Civil War, and Spotlight.
Cook commented: "I couldn't be more proud to be leading what is, without question, the best team in the business. It has been a privilege to be part of Organic's incredible success story and I am thrilled to be taking up the position of MD at a time when our agency's client base and diverse range of projects is the most exciting it has ever been."