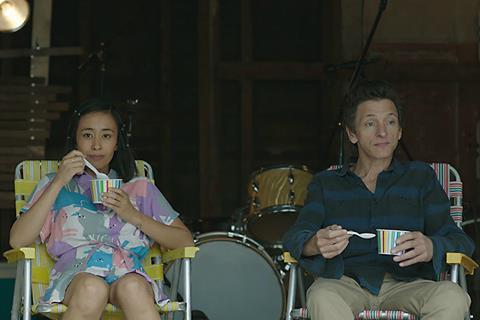 Orion Classics has acquired all North American and Latin American rights to Suzi Yoonessi's SXSW award-winner Unlovable starring Charlene deGuzman, John Hawkes and Melissa Leo.
The film won the Gamechanger Special Jury Recognition Award after it premiered in Austin, Texas, and will open theatrically on November 1, followed a day later by the VOD and digital launches.
deGuzman, Sarah Adina Smith, and Mark Duplass wrote the screenplay about a recovering sex and love addict who starts a garage band and learns the true meaning of intimacy.
Jen Roskind produced the Duplass Brothers Production, and Duplass served as executive producer.
"I remember as a child gazing into the Orion logo, with stars in my eyes, and I'm so thrilled that Unlovable, our film about hope and love, is now part of their galaxy," said Yoonessi.
"While in the beginning of my recovery, writing this film is what literally saved my life," said deGuzman. "So it means the world to me that people are going to see it. It is my hope to bring awareness to sex and love addiction, and help people feel less alone."