The Chinese players have struck a slate financing pact with the studio that is potentially worth $1bn.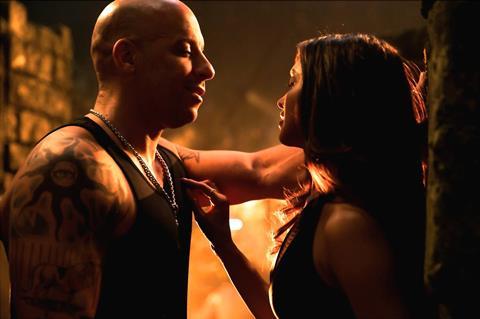 Paramount executives said on Wednesday Shanghai Film Group and Huahua Media will finance a combined 25% of the studio's films over the next three years, with an option to extend to a fourth.
Titles include this week's release xXx: The Return Of Xander Cage (pictured) and Ghost In The Shell.
The move follows a change of direction at the Viacom-owned studio as CEO Bob Bakish steers the studio away from a sale.
The cash injection will allow studio chairman and CEO Brad Grey to build a larger annual slate of films and help Paramount films penetrate the Chinese market.
Huahua has partnered before with Paramount on the likes of Transformers: The Age Of Extinction and Star Trek Beyond.
Shanghai Film Group put money into Jack Reacher: Never Go Back.