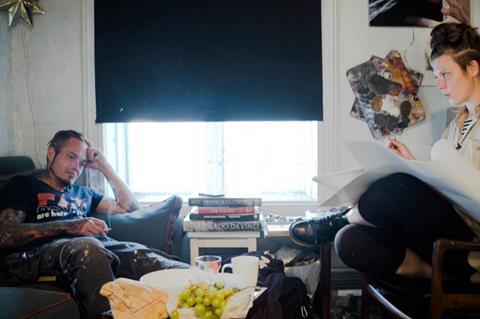 Neon has acquired worldwide rights to Sundance hit documentary The Painter And The Thief, winner of the World Cinema Documentary special jury prize for creative storytelling.
Benjamin Ree's film premiere in Park City last month and centres on the unexpected friendship that springs up between artist Barbora Kysilkova and the art thief who swiped two of her paintings from an Oslo art gallery.
Ingvil Giske produced and Oscar-winning documentarian Morgan Neville serve as executive producer.
Jeff Deutchman negotiated the deal for Neon with Salma Abdalla from Vienna-based Autlook on behalf of the filmmakers.
Neon is riding high on the four Oscar wins for its box office smash Parasite.