Patrice Chereau, the French director of La Reine Margot whose talents spanned opera, film and theatre, has died in Paris following a battle with lung cancer. He was 68.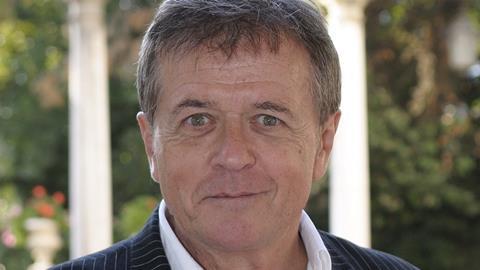 Chereau directed 10 films during a distinguished career that included Intimacy, Son Frere and Those Who Love Me Can Take The Train.
Of all his films, the one that will perhaps be remembered most vividly is 1994's La Reine Margot, the 16th century historical potboiler based on the Alexandre Dumas novel and that starred Isabel Adjani, Vincent Perez and Daniel Auteuil.
His crowning achievement in opera was his 1976 staging of Wagner's Ring Cycle at the Bayreuth opera festival.
Elisabeth Tanner, co-director of the Artmedia agency that represented Chereau, confirmed his death and told AFP: "He had an extraordinary vitality right until the end."