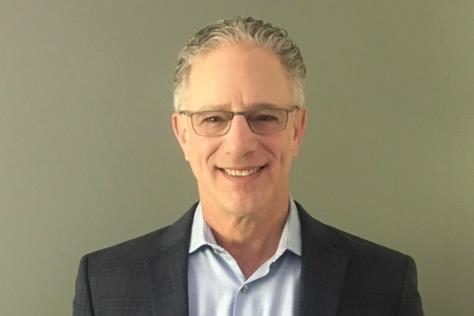 Former Regal Entertainment Group vice-president Paul Serwitz has been named Landmark Theatres president and COO following the abrupt departure of Ted Mundorff.
For more than a decade Serwitz oversaw Regal's national art and specialised programme and grew that segment of the business to nearly $200m.
Prior to Paul's 25-year tenure at Regal, Serwitz worked at Cineplex Odeon in Washington DC, and originally served in operations and film with Neighborhood Entertainment Group in Richmond, Virginia.
Landmark operates 51 theatres and 251 screens in 27 markets. Sites include flagship The Landmark in Los Angeles, and The Landmark at 57 West in New York City.
Mundorff's exit emerged last week. Insiders say the popular executive may have disagreed on the direction of the company with Landmark Theatres owner and chairman and real estate mogul Charles S. Cohen, who acquired the chain from 2929 Entertainment last year.
"I have long admired the unique space Landmark occupies in the exhibition and theatrical landscape," said Serwitz. "They are a trailblazer in the cinema experience. I am thrilled to have this opportunity to join Landmark and help expand the company's vision and reach."
"Paul Serwitz has vast experience in all aspects of film exhibition and acquisition, in both local markets and on the national front," added Cohen. "He is highly respected and has cultivated solid relationships throughout the film industry – all of which make him the perfect choice to lead Landmark Theatres into the future."