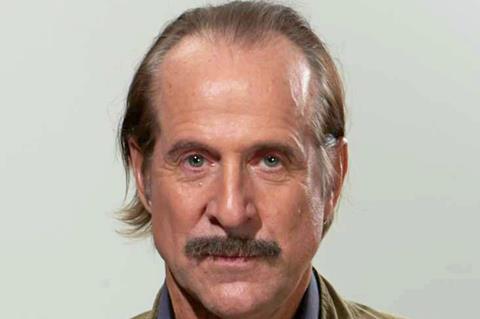 Peter Stormare has joined Timothy Spall in the cast of The Obscure Life Of The Grand Duke Of Corsica, a UK comedy that begins shooting in Malta this week.
Daniel Graham is directing the project, his second feature after 2017 drama Opus Zero, which starred Willem Dafoe.
Stormare will play the titular Grand Duke, an eccentric billionaire who commissions a cantankerous architect (Spall). When an epidemic hits the island, all its inhabitants must flee, but the architect remains behind to finish the job.
Stormare's previous roles include Fargo, Prison Break and Minority Report.
Matt Hookings of Camelot Films and Chris Hardman are producing. Finance partners include Ingenious, LipSync Productions, and the Malta Film Commission.
AMP International is handling worldwide sales.