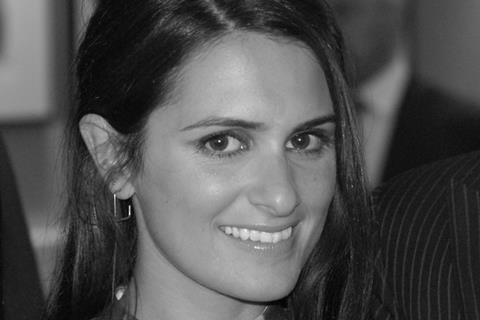 The UK's Picturehouse has appointed Elizabeth Taylor as its publicity and communications manager.
Taylor joins from Premier PR where she held the position of account director, working on projects including Honey Boy and Atlantics. Taylor also worked on Sundance Film Festival London, which she'll continue to manage from Picturehouse.
Taylor joined Premier in 2012 to work on publicity for the BFI London Film Festival and was subsequently given a permanent role on the film team under Jonathan Rutter.
Based in London, her new remit will be to manage all aspects of publicity and communications for both Picturehouse Cinemas and Picturehouse Entertainment. This comprises media relations, corporate and consumer communications, managing PR strategy and agencies for Picturehouse Entertainment, and overseeing its relationship with charity partner Refuge.
Set to join in mid-January, Taylor will report into Picturehouse head of marketing Sam Clements.
Prior to joining Premier, she held a 12-month PR internship at Disney.