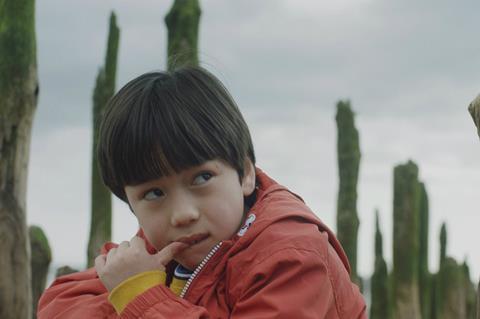 Picturehouse Entertainment has taken UK rights to Jerry Rothwell's Sundance winner The Reason I Jump.
The film won the World Cinema Documentary Audience Award on debut in Park City in January, and will play as a Festival Favourite at SXSW in March.
An exploration of neurodiversity through the experiences of non-speaking autistic people from around the world, the doc is based on Naoki Higashida's 2007 book of the same name, translated into English in 2013 by David Mitchell and Keiko Yoshida.
Jeremy Dear for Ideas Room, Stevie Lee for Runaway Fridge and Al Morrow for MetFilm produce, with financial support from the BFI Film Fund and co-produced with Vulcan Productions. Picturehouse previously released Rothwell's 2015 Bifa-nominated How To Change The World.