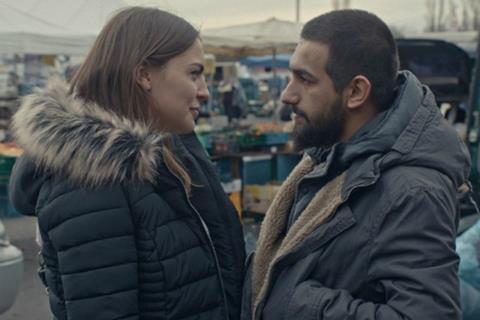 German sales company Pluto Film has added four features to its slate ahead of next week's Berlin Film Festival (February 7-17).
Amongst the new titles are Oray, which plays in Perspektive Deutsches Kino at the Berlinale and has its market premiere at the EFM. The debut feature from Mehmet Akif Büyükatalay tells the story of Oray, a man torn between his love of faith and his faith in love.
Mirlan Abdykalykov's Running To The Sky, another Pluto acquisition, explores the world of a young boy who wants to take part in a big race. Producers are Oy Art, and the film is in post-production. Abdykalykov's previous feature Heavenly Nomadic was Kyrgyzstan's entry for best foreign language film for the 2016 Oscars.
Also new at Pluto is All The Pretty Little Horses from Greek director Michalis Konstantatos – the story of a young couple in the wake of a disaster. The film is produced by Greece's Horsefly Productions, and is expected to be delivered later this year.
Finally, Pluto has acquired Srđan Dragojević's Heavens Above, which presents three stories about the impact of heaven's miracles on post-Communist society. The black comedy is produced by Serbia's Delirium, and is expected for delivery in 2020.